Who We Are
Our mission is to accelerate the
commercialization of life sciences breakthroughs

into health impact.

We invest and partner with innovators, entrepreneurs and founders to

launch and grow global companies

.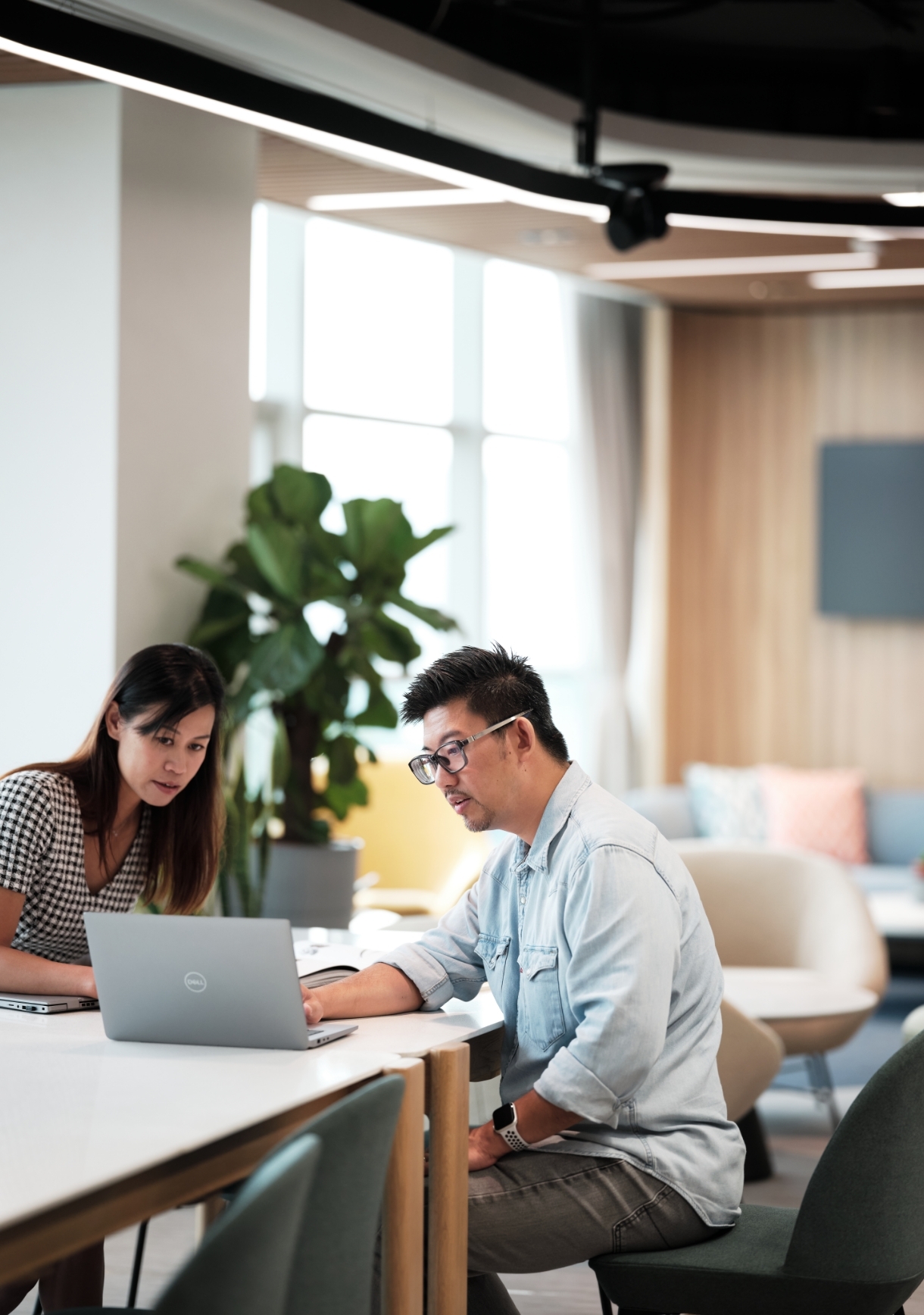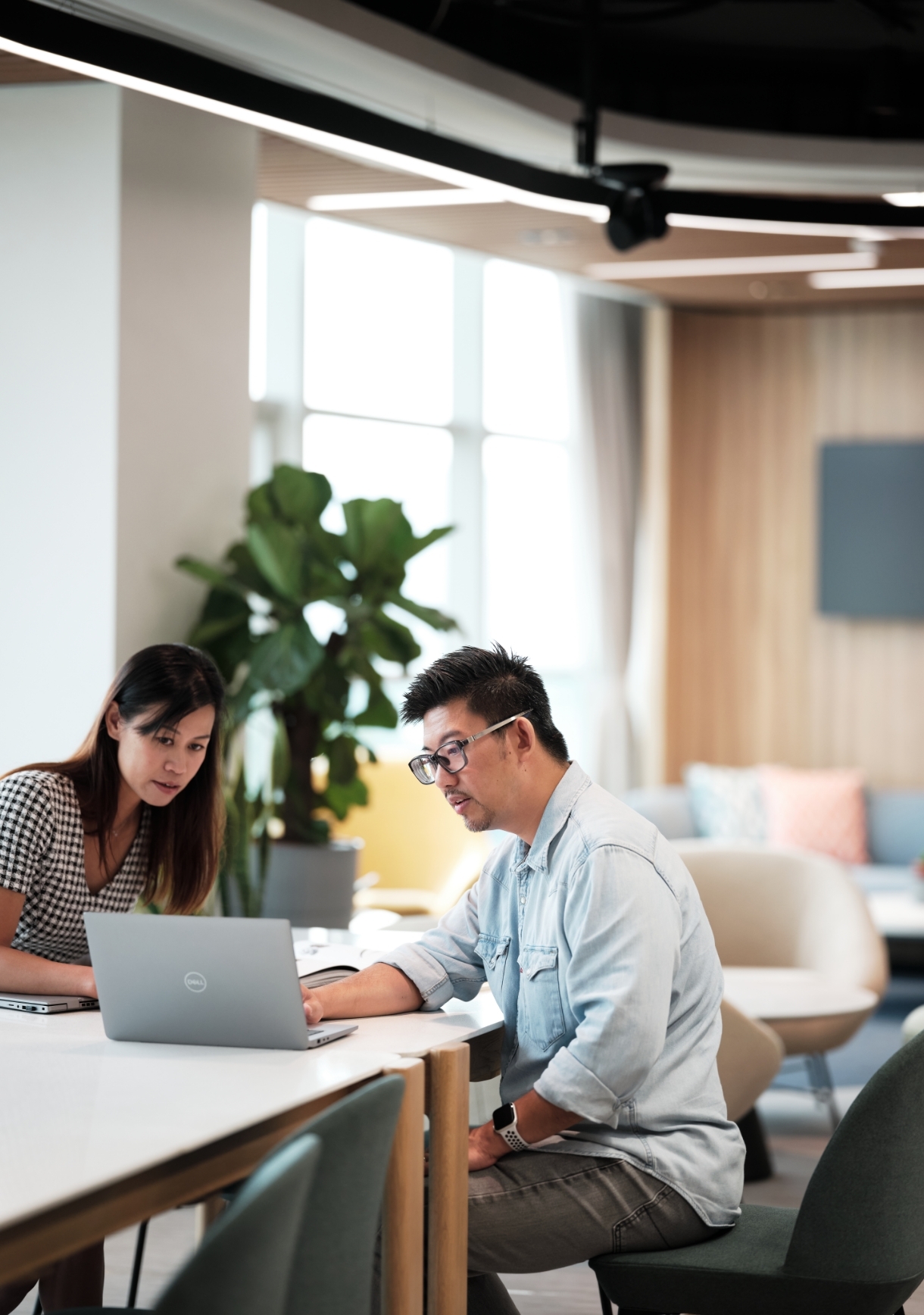 We
foster partnerships

among academics, industry and investors, and convene life sciences communities at Node 1. Together, we advance Singapore as a

global life sciences translational hub

.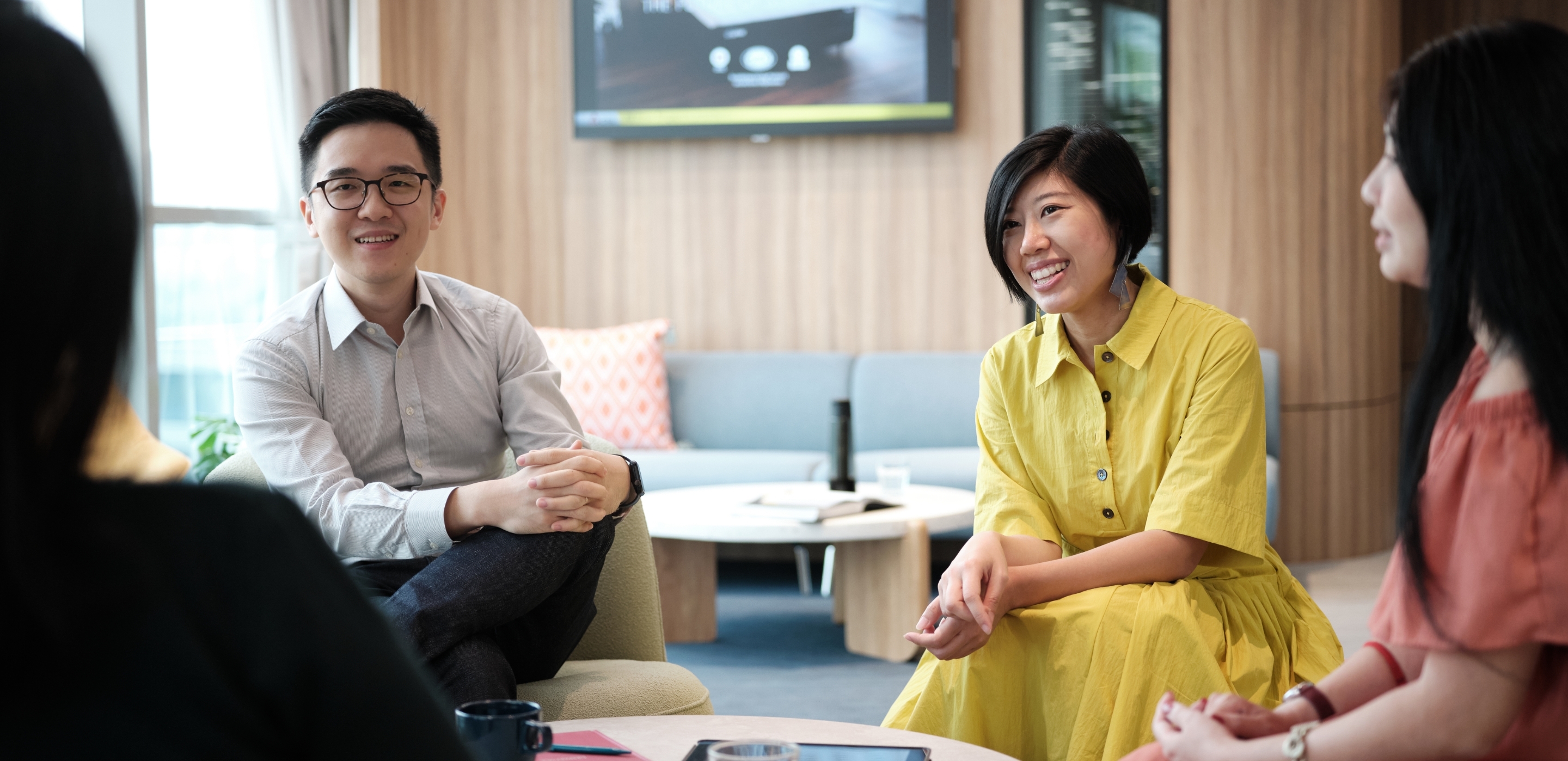 Our Story
Our name is a combination of
Clavis

(key in Latin) and

Catalyst

.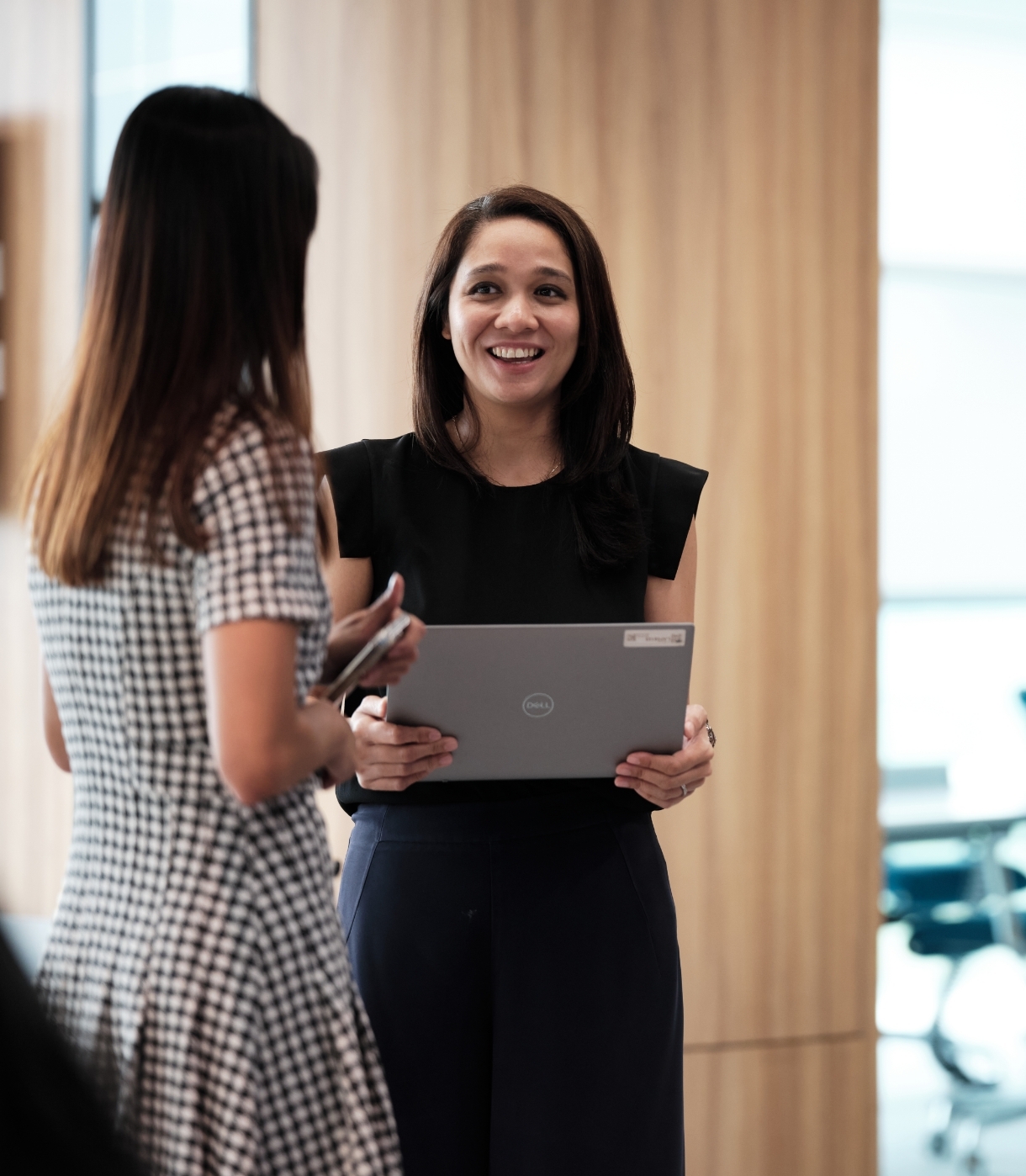 ClavystBio was conceived by Temasek to be a venture builder, trusted partner, and keystone to
catalyze global health solutions

from Singapore.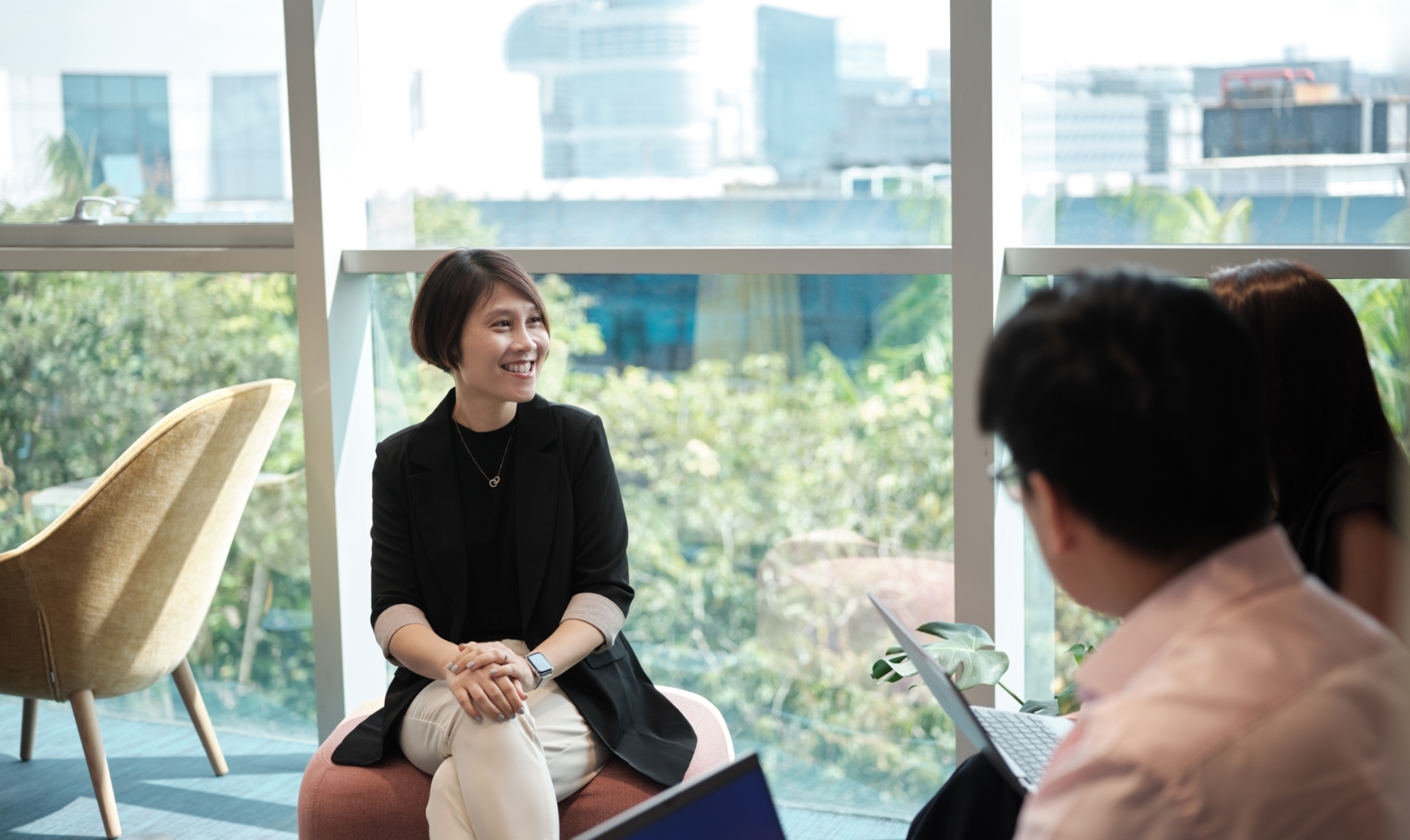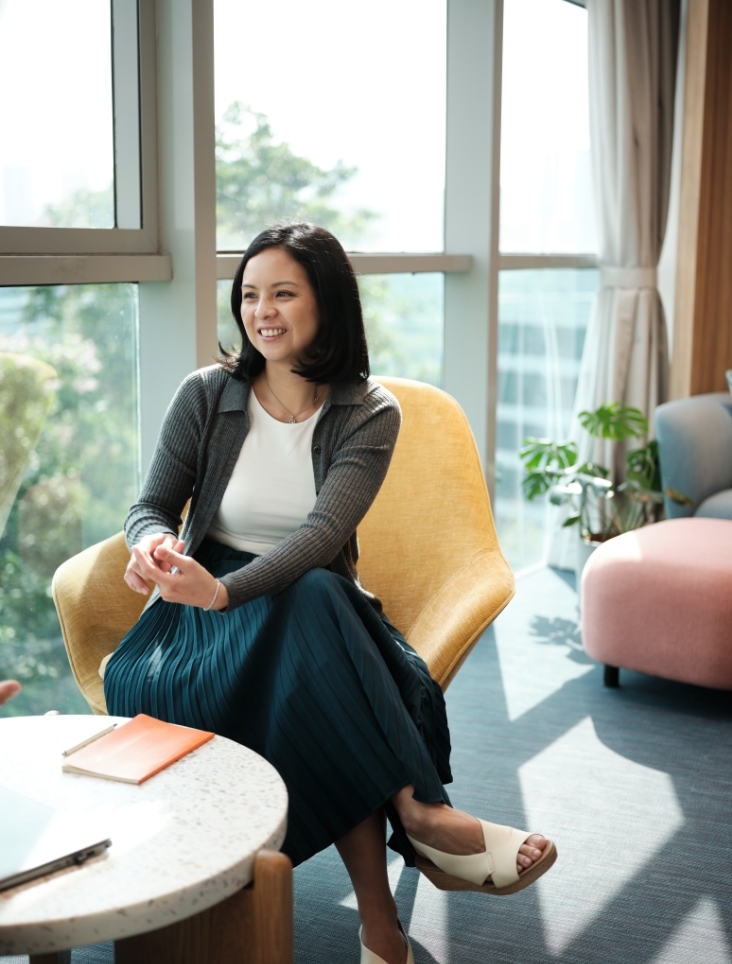 Careers
Join us if you want to drive life sciences
innovation in Singapore