Who We Are
ClavystBio invests and partners with innovators, entrepreneurs and founders to
launch and grow global companies

in Singapore.
What We Do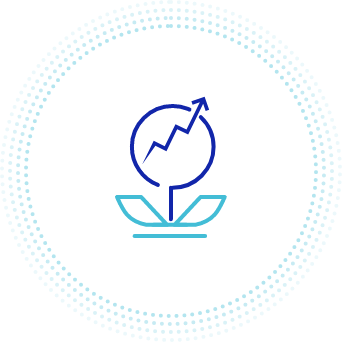 Venture Builder
We foster company creation and growth through active incubation and investment.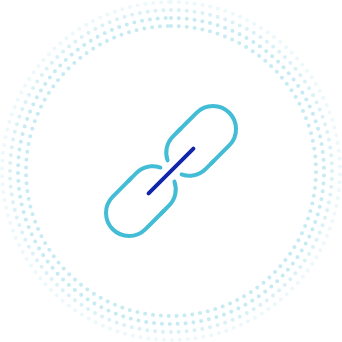 Trusted Partner
We forge public and private partnerships, and accelerate talent development to catalyze commercialization.
Innovation Community
Latest updates from our innovation community.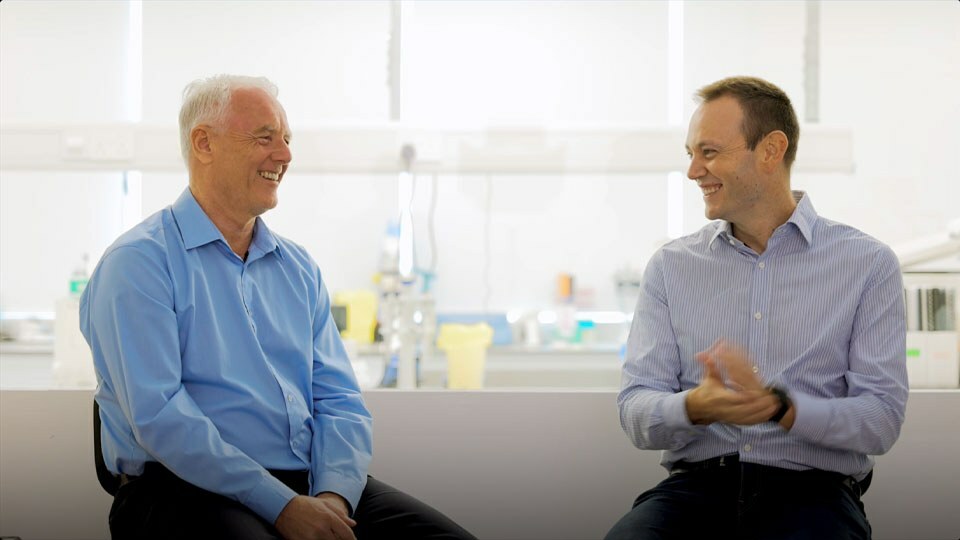 502
ClavystBio Conversations:
The Growing Pains of Getting a Product Into Clinic
Hummingbird Bioscience CEO Piers Ingram and MediSix Therapeutics CEO Andrew Bruce discuss their experiences and the different paths their companies have taken to bring their leads assets into the clinic and ultimately patients globally.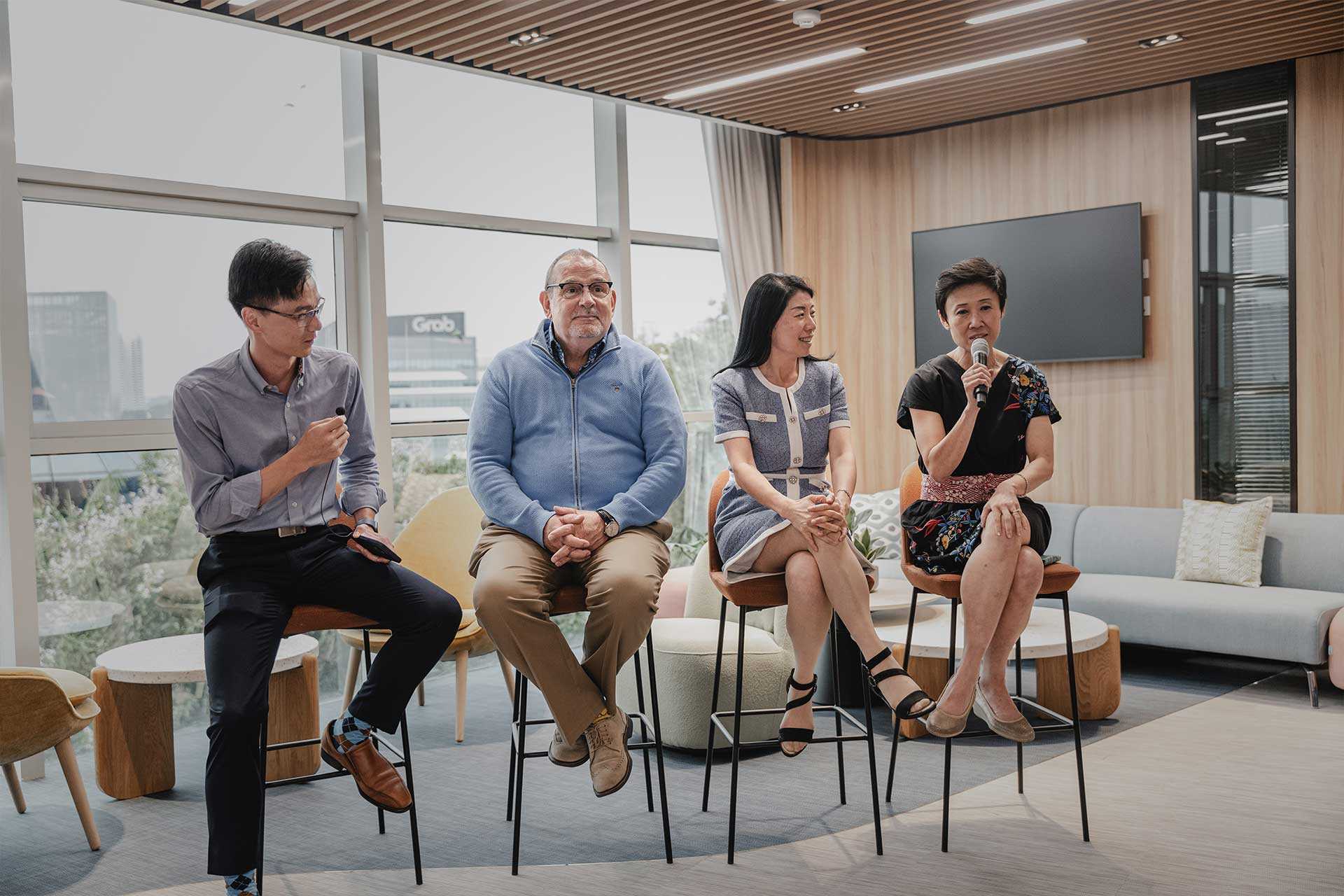 Panel Discussion
Growing Biotechs Through Public Private Partnerships
Healthcare and life science are industries where public private partnership is essential - be it about R&D collaborations, securing non-dilutive…