Who We Are
ClavystBio invests and partners with innovators, entrepreneurs and founders to
launch and grow global companies

in Singapore.
What We Do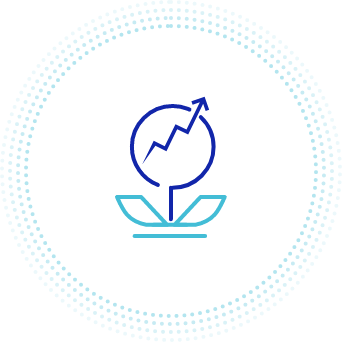 Venture Builder
We foster company creation and growth through active incubation and investment.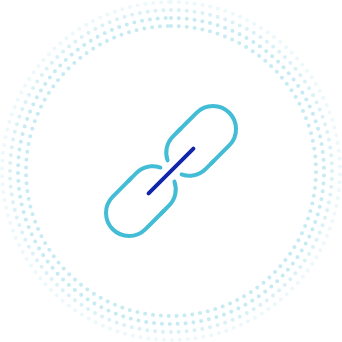 Trusted Partner
We forge public and private partnerships, and accelerate talent development to catalyze commercialization.
Innovation Community
Latest updates from our innovation community.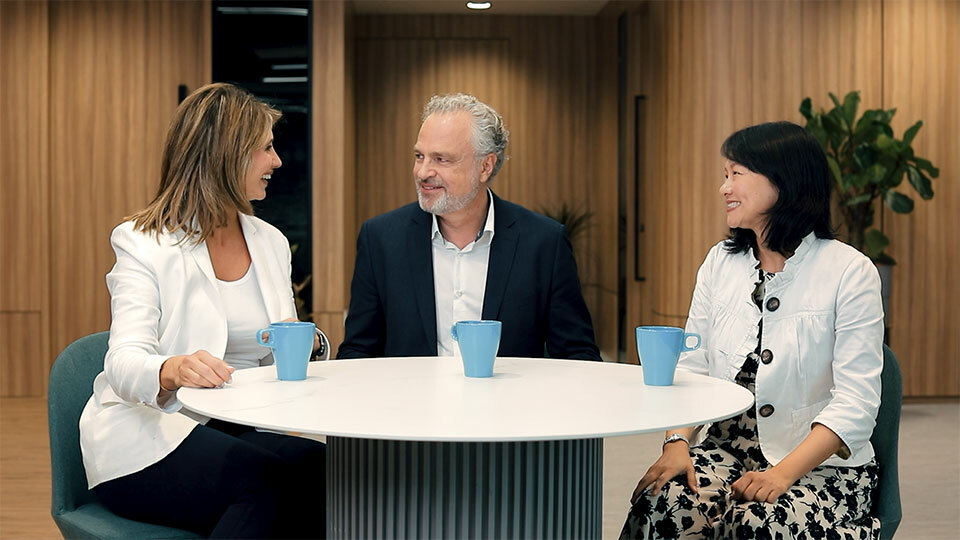 340
ClavystBio Conversations:
Fostering Venture Creation
65LAB partners Thomas Hanke (Evotec), Christina Isacson (Lightstone Ventures), and Koh Shuwen (NUS) discuss what it takes to foster venture creation and build global biotech companies.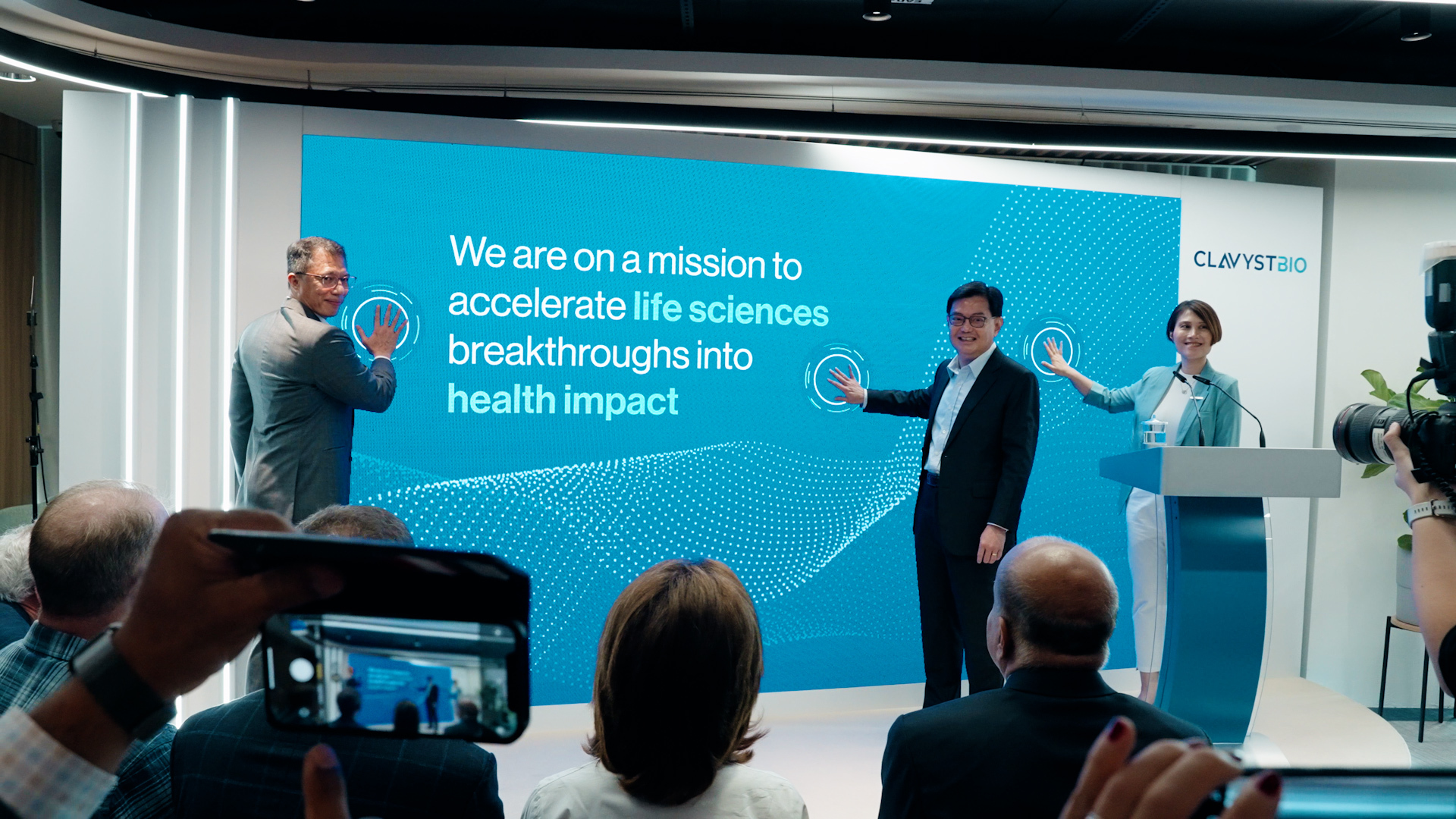 ClavystBio Connects
Node 1 Opening & Keynote Panel
ClavystBio Connects marked the official launch of ClavystBio and Node 1 by Singapore Deputy Prime Minister and Coordinating Minister for Economic…