Our People
We draw on our
diverse experience

and

global relationships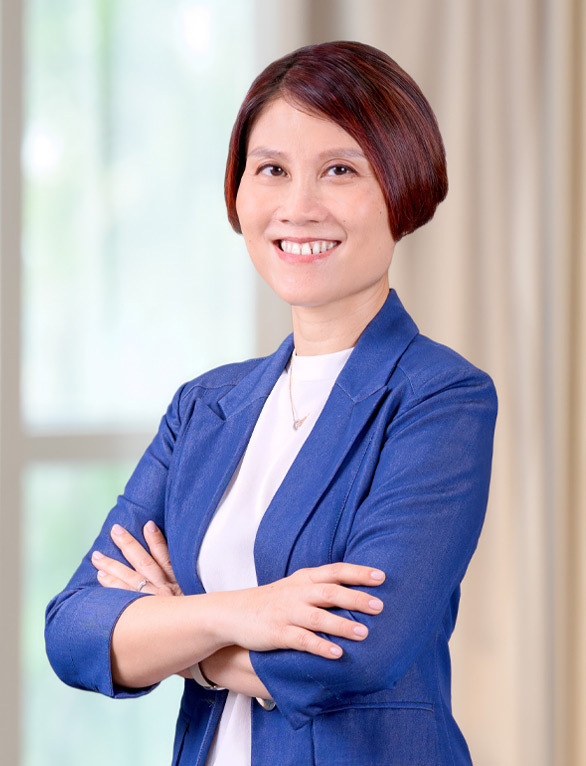 KHOO Shih
Chief Executive Officer
Read Bio
Khoo Shih has been integral to establishing ClavystBio. As Managing Director of Life Sciences Investments at Temasek, she was part of the founding team that conceived and formed ClavystBio.
Khoo Shih is passionate about accelerating innovations and transforming human health. She has over 20 years of experience investing in private and public life sciences and healthcare companies globally. During her career at Temasek, she successfully grew the life sciences portfolio and led biopharma and early stage innovation investments and strategies.
Prior to joining Temasek, Khoo Shih was with UOB Venture Management and was responsible for investing in life sciences venture and growth companies in China and USA. She started her business career in the Biomedical Sciences cluster at the Singapore Economic Development Board and was part of the team that spearheaded the growth of the biomedical industry in Singapore.
Khoo Shih attained her PhD in Genetics and Development from the University of Texas Southwestern Medical Center, USA and BSc in Microbiology from National University of Singapore.
Michelle EVARISTO
Chief Operating Officer
Read Bio
Michelle has been instrumental in forming ClavystBio and shaping the company's strategy. She brings over 17 years of experience in finance and operations.
Michelle is currently seconded from Temasek International where she was most recently Director (Enterprise Development Group). She has been with Temasek since 2010 and has had past roles in Investments (Financial Services) and the Investment Group Office. Prior to Temasek, Michelle was an investment banker at Credit Suisse Singapore and Credit Suisse New York.
Michelle holds a BSc in Management Engineering (Honorable Mention) from the Ateneo de Manila University, Philippines, and an MBA (with Distinction) from Johnson Graduate School of Management, Cornell University, USA. She is also an alumna of London Business School, UK (exchange programme).
Venture Building & Investing
Corporate Development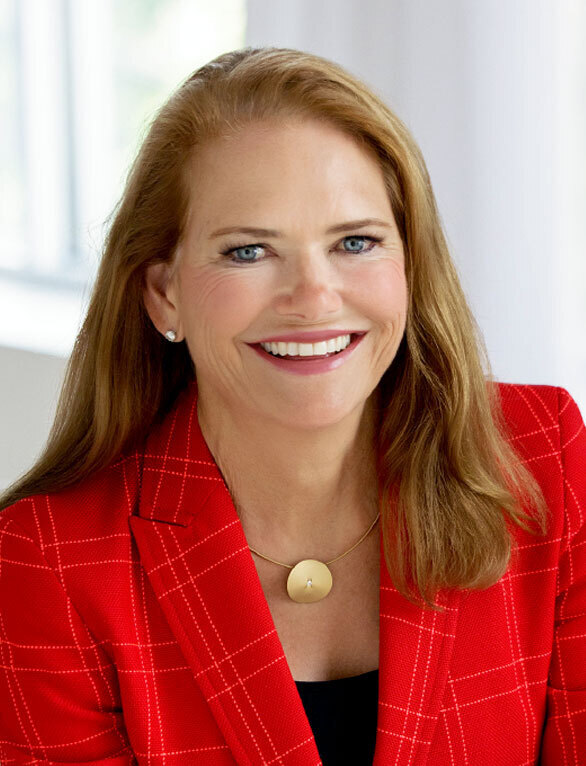 Amy ABERNETHY
Advisor
Read Bio
Dr. Amy Abernethy is the President of Product Development and Chief Medical Officer at Verily, where she leads teams in the development and delivery of products that bridge the gap between clinical research and care.

Dr. Abernethy was most recently Principal Deputy Commissioner of Food and Drugs of the US Food and Drug Administration (FDA) and the agency's acting Chief Information Officer. Prior to her role at the FDA, Dr. Abernethy was Chief Medical Officer, Chief Scientific Officer and Senior Vice President of Oncology of Flatiron Health. Before joining Flatiron, Dr. Abernethy was Professor of Medicine at Duke University School of Medicine and directed the Center for Learning Health Care in the Duke Clinical Research Institute and Duke Cancer Care Research Program in the Duke Cancer Institute.

Dr. Abernethy is a hematologist/oncologist and palliative medicine physician who has authored more than 500 publications. She holds a BA in Biochemistry from the University of Pennsylvania, an MD from Duke University School of Medicine, and a PhD in Evidence Based Medicine and Informatics from Flinders University in Australia.
Robert LANGER
Advisor
Read Bio
Dr. Robert Langer is one of 9 Institute Professors at the Massachusetts Institute of Technology (MIT); being an Institute Professor is the highest honor that can be awarded to a faculty member. He has written over 1,500 articles, which have been cited over 401,000 times. His h-index of 315 is the highest of any engineer in history and the 2nd highest of any individual in any field. His patents have licensed or sublicensed to over 400 companies, and he is a cofounder of a number of companies including Moderna.
Dr. Langer served as Chairman of the FDA's Science Board (its highest advisory board) from 1999-2002. His over 220 awards include both the United States National Medal of Science and the United States National Medal of Technology and Innovation (he is one of 3 living individuals to have received both these honors), the Charles Stark Draper Prize (often called the Engineering Nobel Prize), Queen Elizabeth Prize for Engineering, Albany Medical Center Prize, Breakthrough Prize in Life Sciences, Kyoto Prize, Wolf Prize for Chemistry, Millennium Technology Prize, Priestley Medal (highest award of the American Chemical Society), Gairdner Prize, Hoover Medal, Dreyfus Prize in Chemical Sciences, BBVA Frontiers of Knowledge Award in Biomedicine, and the Balzan Prize.
He holds 41 honorary doctorates, including Harvard, Yale, Columbia, and Northwestern, and has been elected to the National Academy of Medicine, the National Academy of Engineering, the National Academy of Sciences and the National Academy of Inventors.