Latest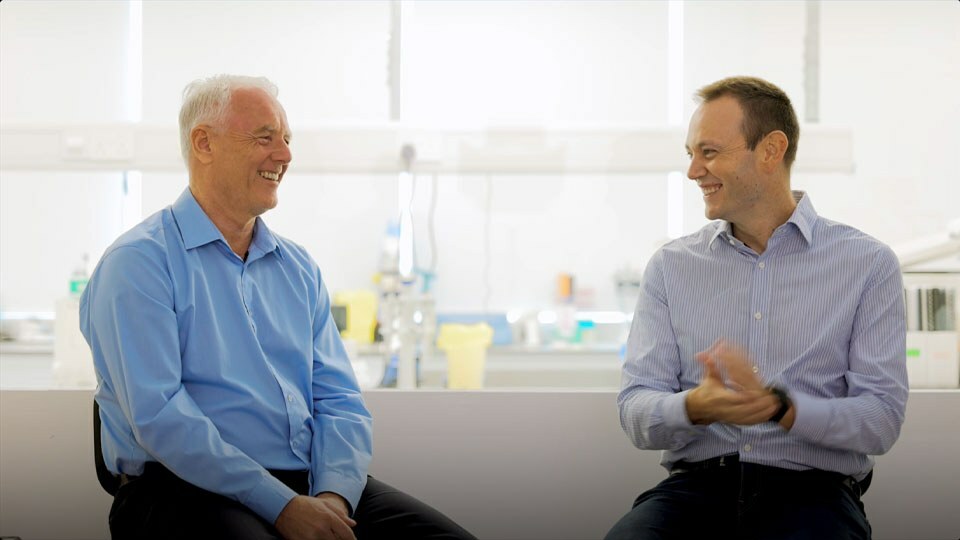 502
ClavystBio Conversations:
The Growing Pains of Getting a Product Into Clinic
Hummingbird Bioscience CEO Piers Ingram and MediSix Therapeutics CEO Andrew Bruce discuss their experiences and the different paths their companies have taken to bring their leads assets into the clinic and ultimately patients globally.
Posted on 11 Sep 2023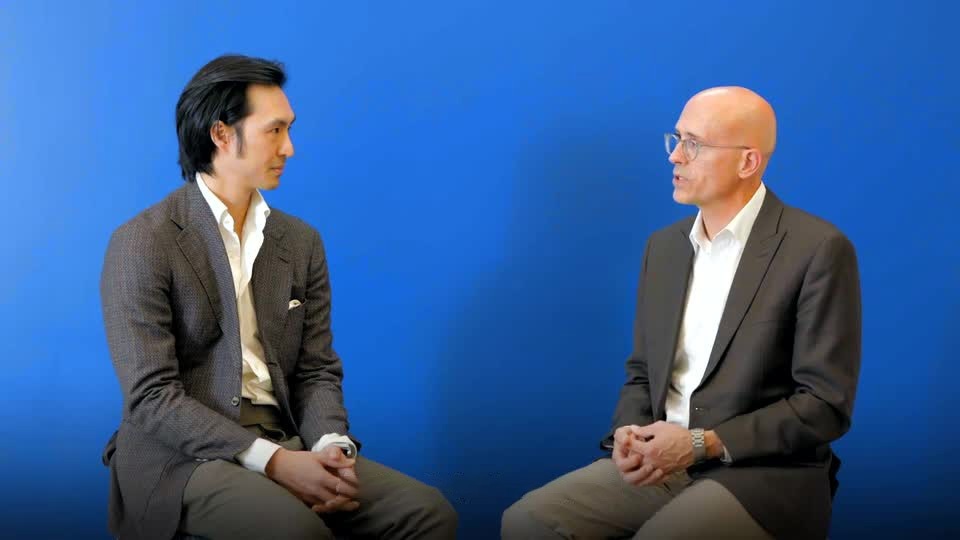 477
ClavystBio Conversations:
Building a Biotech Company Across Two Continents
Allay Therapeutics CEO Adam Gridley and Engine Biosciences CEO Jeffrey Lu discuss the value in creating a global company, working across the US and Singapore.
Posted on 10 Jan 2023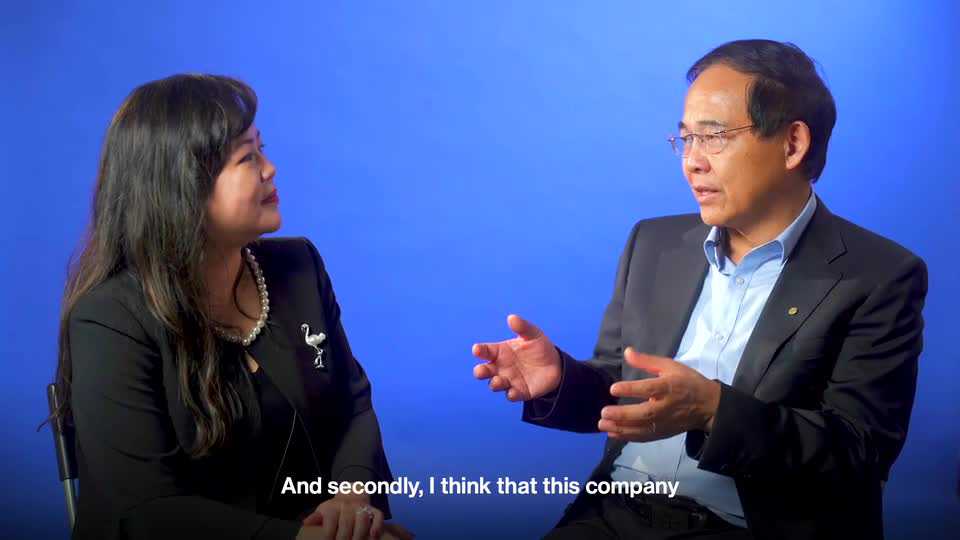 398
ClavystBio Conversations:
The Chemistry of Academia and Industry
CoVBio CSO Prof Wang Linfa and CEO Dr Rosemary Tan discuss their partnership and what makes it successful.
Posted on 01 Dec 2022